Hi, I'm Rob Long, owner of Longwire. My passion for entertainment and music is deeply rooted in who I am, and there's nothing more fulfilling to me than witnessing the reactions of homeowners when I hand over a newly installed home theater or audio system.
Technology is an integral part of our lives, and I believe it has the incredible ability to empower us, enrich our experiences, and take us to new levels of convenience, efficiency, and enjoyment. I'm here to help you integrate technology into your day-to-day so that your home serves your needs.
I would highly recommend Longwire to help personalize your home, and provide the best customized experience to help you see how technology can all work together. […]
Longwire is truly an expert in the technology field, and they work with you every step of the way to make it designed perfect for you.
– Donna Kunel, Google Reviewer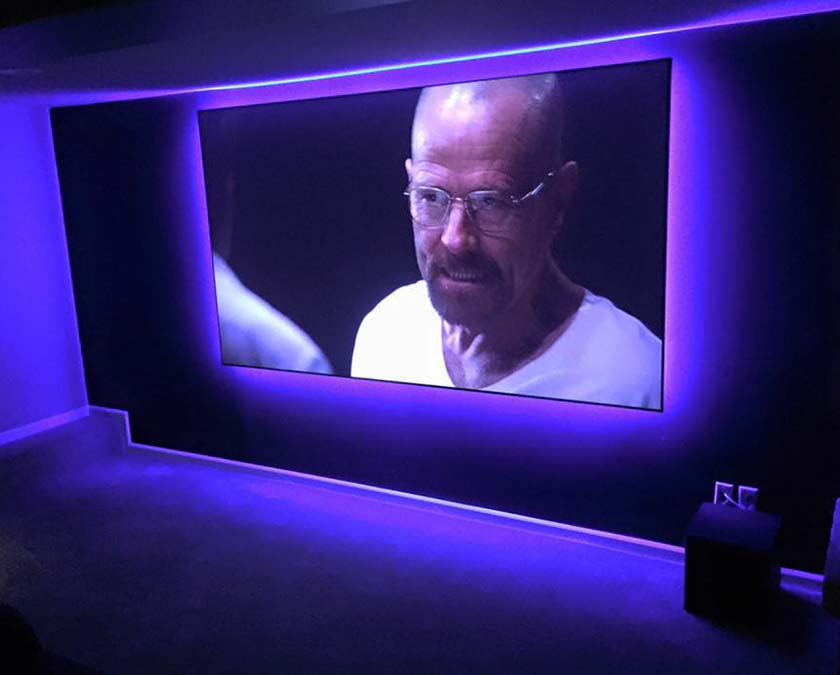 Welcome To The Golden Age Of Home Cinema
At an all-time low, movie theater attendance has been impacted by the availability of high-quality content in the comfort of our homes.
As a professional home theater design company, our mission is to elevate your lifestyle by providing a modern home entertainment experience, allowing you and your loved ones to immerse yourselves in the full range of emotions intended by filmmakers.
Picture a perfectly lit room, enveloped in surround sound, as your favorite movie springs to life right before your eyes. We eagerly anticipate the sheer delight on your face when we switch it on together.
A smarter home that makes your life easier
Once you experience the unbelievable convenience of controlling your home environment, entertainment, and security from a single, intuitive app… You'll wonder how you ever lived without it.
Control everything in your home like cameras, lighting, sound, and more through a push of a button and save precious time with a fully automated smart home.
For even more convenience, upgrade your home network and Wi-Fi to match your new connectivity requirements. Enjoy streaming, listening to music, browsing social media, and never hearing your kids complain about their game lagging again.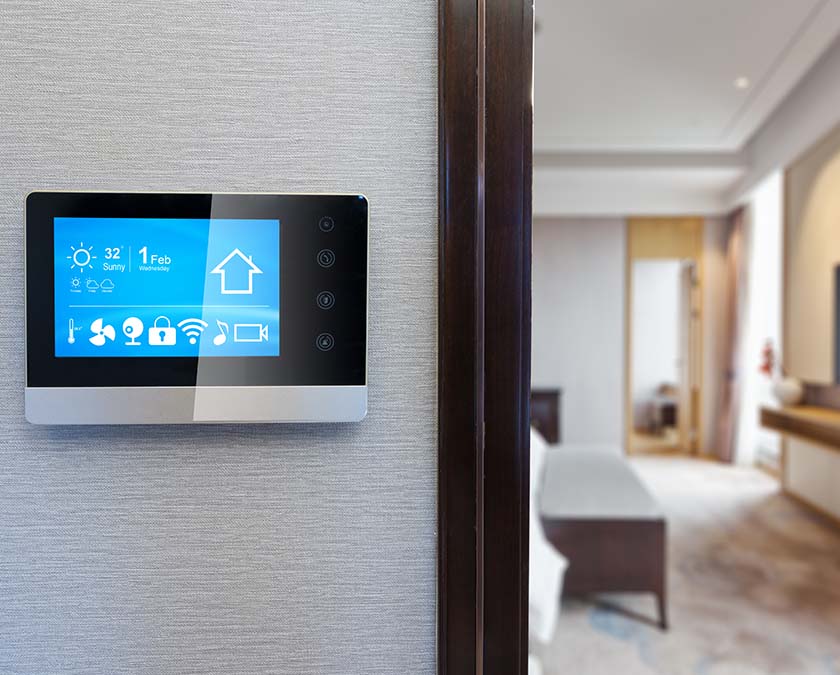 Our Home Technology Services
Whether you want to create an immersive entertainment experience at home, improve convenience with home automation, or boost your home's networking and Wi-Fi, we are here to help and guide you every step of the way.

National Association Of The Remodeling Industry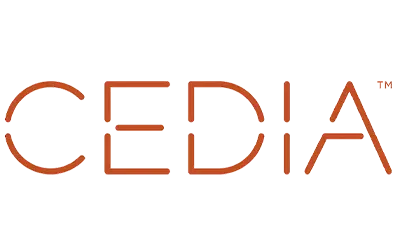 Global Association For Smart Home Technology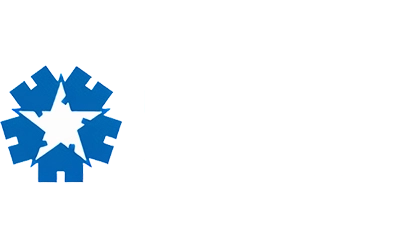 Home Builders Association Of Greater Kansas City
Rob Long: Exploring What Has Never Been Done Before
Longwire was founded by Rob Long in 2010 when he decided to start his own company to do what he loves most: helping homeowners create amazing experiences within their own homes. Rob is naturally an explorer, and working with technology allows him to fulfill that by trying to do things that have never been done before.
At Longwire, every project starts with us getting to know exactly what you're looking for – your needs, your wants, your ideas, and your desires. 
You can expect to get a system that is easy to use, looks good, performs, is upgradeable or expandable, and won't be obsolete anytime soon. Get ready for a smart, advanced home that does everything you want and more.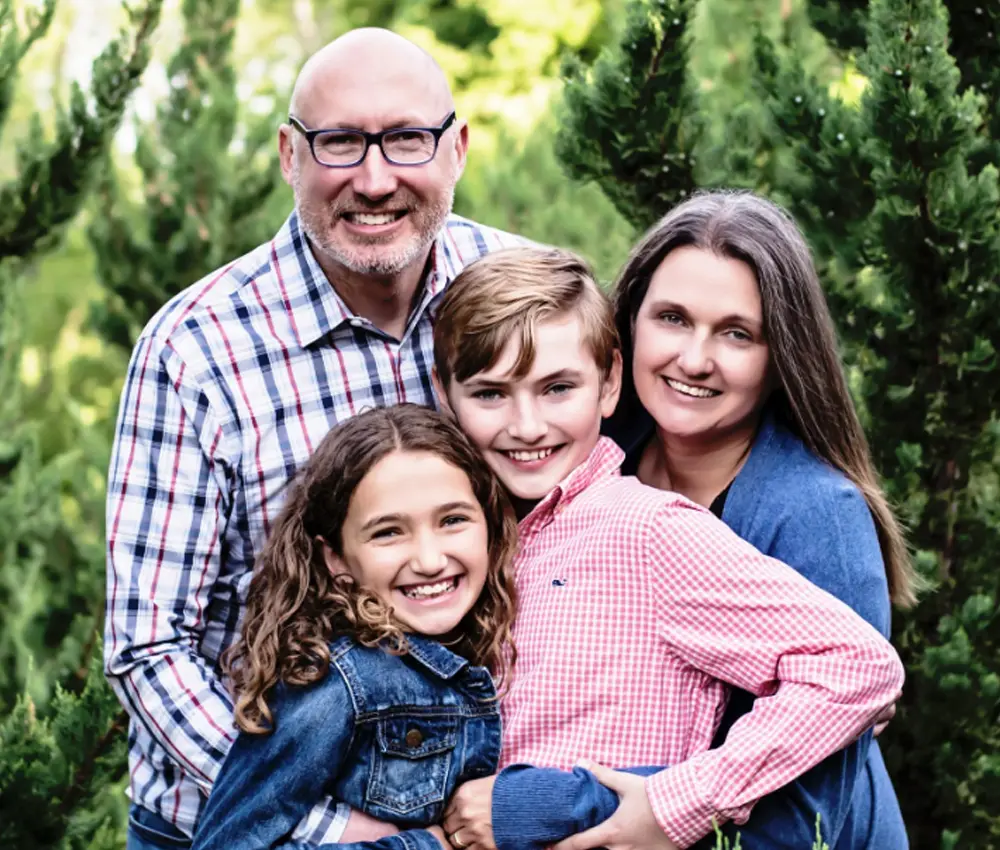 3 Steps To Your Smart Home
Your home is your world and we want to help you create a place that enriches and improves your life in a way you never imagined. We'll work with you to ensure the entire start-to-end process is smooth and effortless on your part.

Fill out our form and share your needs with us. We'll reach out for a phone consultation to discuss your vision and arrange an in-home consultation.

During the in-home consultation, we provide expert recommendations to make your dream a reality efficiently and cost-effectively. Once your system vision is finalized, we get to work.

Once complete, we guide you through your new system, ensuring you're fully prepared and informed. Get ready to celebrate your new setup with your loved ones.
Browse our gallery below and see some of the improvements and upgrades you can have in your own home. The possibilities and ranges of systems are virtually endless, and we are here to help you get the technological home improvement you deserve to make your life more convenient and enjoyable.
Home Theaters Designed And Installed
Home Automation And Smart Home Systems Installed
Whole Home Audio Systems Installed
Networking And Wi-Fi Systems Installed
The Proof Of Happy Customers
Don't take our word for it, read what our previous clients say about us and the work we have done for them, and decide for yourself whether we are the right company for you. We stand behind our work and would love to add your testimonial to our list.
Rob and his team recently designed and constructed an outdoor speaker system for our patio and we couldn't be more impressed. First, Rob took the time to really evaluate our vision.
He suggested ideas and concepts that we hadn't thought of in order to ultimately develop the best overall design for our needs. I should point out as well – some of Rob's suggestions were actually more cost-effective than what we originally discussed.
Once we agreed, his team did an amazing job of putting in the speaker system. You couldn't see any wires or even any areas where they buried the lines.
All of this occurred during a rainy dreary day. The staff took the time to fully educate us on how to use the system and only left us once we had confidence on how everything worked.
We couldn't be more happy with the professionalism and expertise that Longwire provided. We would highly recommend them and plan to work with them again in the future.
I can't say enough great things about Longwire. They're incredibly knowledgable, patient, and really listen to what you want to accomplish before offering recommendations.
Rob worked with us to install a 60″ TV and speakers in our ceiling to complete our surround sound. He didn't push us to purchase anything that wasn't needed and he offered numerous options to keep us within our budget (as well as things to consider in the future).
He provided his opinion on why one component or technology was better than another. Most importantly, he followed up, kept appointments, and got the job done as promised.
They installed everything in about 6 hours and it is better than we could have imagined. Plus, they left our house cleaner than it was before they arrived.
Everything was set up, calibrated, and works like a dream. I've already recommended Longwire to two friends that were looking for theater/stereo installation & design.
We'll definitely use them again for our next audio/visual project.
We contacted Longwire after our last system failed and we found ourselves in need of serious help to restore access to televisions and a movie room.
In addition, our kids were having difficulty maintaining internet connectivity in their rooms, which was interfering with their ability to finish homework assignments (or access their favorite Netflix shows).
I knew it would be a challenge for anyone to come in and figure out what had been going on and assess fix vs. replace the existing system without being tempted to scrap it all in the interest of making money on their product.
But, these guys made it happen! Fortunately, they were familiar with the components that had been used the first time around and were able to utilize the existing infrastructure with minimal replacements.
I just wanted everything to work the way it was supposed to and not only did I get that, but the ease with which everyone in the family utilizes the system is 1,000 times improved. Point, click, it works!
They REALLY know what they are doing. The kids have access to wifi in spades and we have built-in redundancy and back-up on the system in case of a power surge.
As for professionalism, they are wonderful to work with, completely trust worthy, tidy, and professional. I will call upon them again and recommend to as many people as will listen!
Create A One-Of-A-Kind Experience With Home Technology Systems Tailored To Your Needs