Get in touch with us today and let's help you get a home technology system that improves your lifestyle
Creating unmatched home technology systems for homeowners to have elevated living experiences since 2010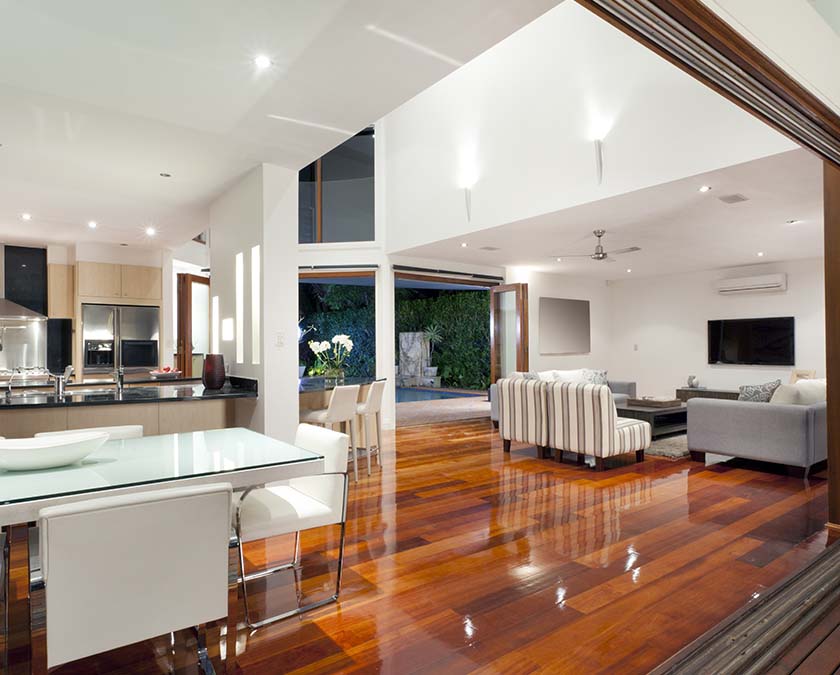 We are very excited to get started on your project and work with you on making your home smarter, reliable, and more suited for your daily routine.
What makes your home and space unique is your vision, and we want to help you bring it to life. Every small detail and idea is invaluable to us because it will help us build a design and system in your home that suits your needs and is 100% you.
We get the job done well and make sure you get to enjoy your personalized new home environment as soon as possible.
Tell Us About Your Project
Fill out our form below and snap a few pictures of your project space and upload them, or take a video and share a link to the video. The more we can see, the easier it will be to get started on your project.
The Proof Of Happy Customers
Don't take our word for it, read what our previous clients say about us and the work we have done for them, and decide for yourself whether we are the right company for you. We stand behind our work and would love to add your testimonial to our list.
Rob installed a 65″ TV above our fireplace with two in-wall speakers on both sides. The work was superb and the integration of all the equipment was very well done.
Rob even let us borrow some used equipment from his show room when the speakers were still on backorder the day the install was planned, which was greatly appreciated.
Then came back and installed the new speakers at no additional charge. The prices of all the equipment are very competitive, and I would highly recommend Longwire to anyone that plans on installing a home system of ANY kind in the KC area.
Longwire is a great company to work with, I highly recommend! They are professional, courteous, and knowledgeable.
Rob and team completely transformed my audio visual. I really should have contacted them sooner!
Rob and his team will help you sift through the countless audio/visual options out there to help you find the best option for your needs and price range.
They will follow through on the commitments they make to you and, if for some reason things change, they will always do right by the customer.
I will use them again and will recommend them to family and friends. Give Rob a call.