Improve your home's networking with an upgraded system that allows for a faster and more stable connection in Leawood, Overland Park, Olathe, And More Of Kansas
Scroll to discover networking and WiFi options, process, and pricing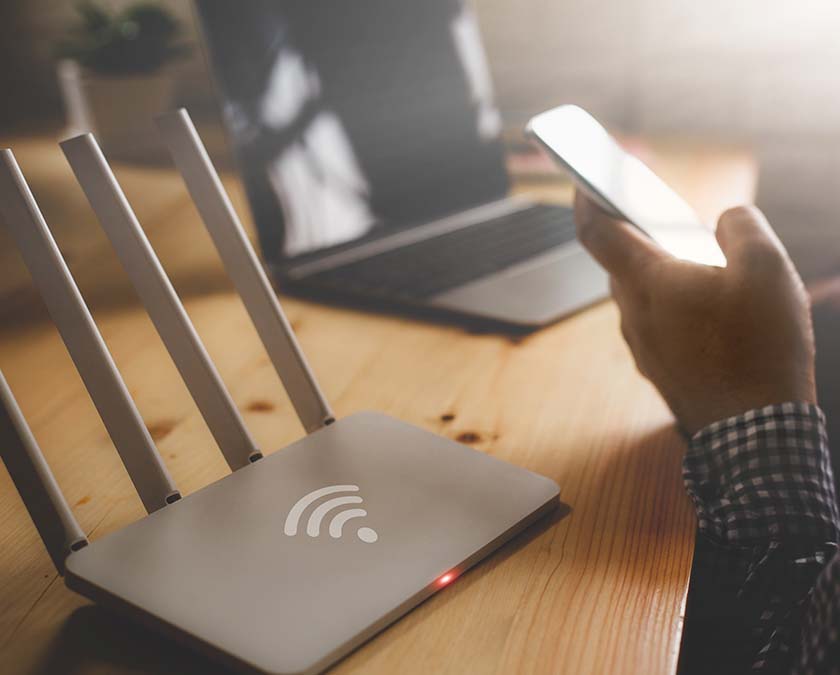 A Home Network That Suits Your Needs
As your peace of mind, productivity, and entertainment now rely on Internet connectivity, it's important to have a network that can not only support dense multimedia traffic, but also optimize it. A professionally installed, modern home network will improve your daily life by enhancing the quality and reliability of your home Wi-Fi.
When we design and install a home network for you, we do it as if it was for a corporate office. This is because the Wi-Fi router recommended by your internet service provider can't support the number of devices competing for data or streaming video.
When we install and optimize your home network you are able to get higher and more stable internet speeds than what you'd get when using your internet provider's equipment.
Here are some of the most common symptoms that your home network needs some attention:
Stay connected and enjoy uninterrupted entertainment
The demand on your home Wi-Fi is greater than ever. The number of wireless devices that are connecting to your Wi-Fi is growing with every piece of technology you add to your home. Smart home automation systems, gaming, and all of today's most popular media streaming services like Netflix and Spotify rely on network performance.
This is why we use industry-leading network hardware designed to accommodate your resource-hungry smart home systems along with your media devices. On top of that, the home networking systems we install are compatible with any internet provider you may have.
Never deal with slow internet again and stay connected whether you are inside or outside. Enjoy your entertainment without interruption and love every second of it.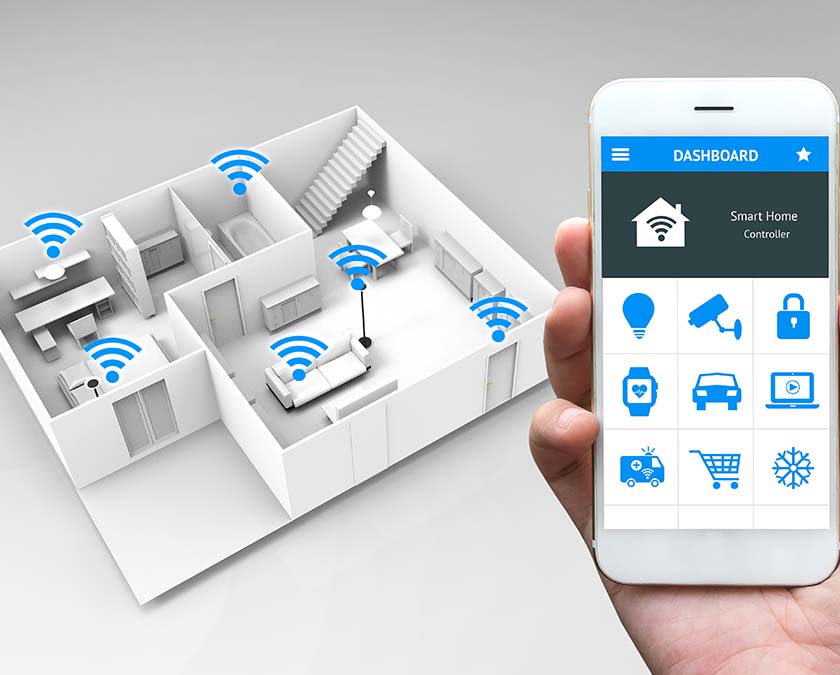 ENJOY FASTER AND MORE ACCESSIBLE INTERNET CONNECTIVITY AT HOME IN 3 EASY STEPS
Your home is your world and we want to help you get a home network that enriches and improves your life in a way you never imagined. We'll work with you to ensure the entire start-to-end process is smooth and effortless on your part.

Fill out our form and send us pictures of your home and your current home network gear. We'll reach out for a phone consultation to discuss your vision and arrange an in-home consultation.

During the in-home consultation, we provide expert recommendations to make your dream a reality efficiently and cost-effectively. Once your system vision is finalized, we get to work.

Once complete, we guide you through your new network system, ensuring you're fully prepared and informed. Get ready to celebrate your new setup with your loved ones.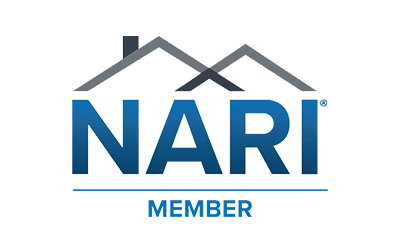 National Association Of The Remodeling Industry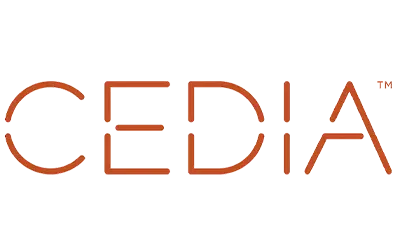 Global Association For Smart Home Technology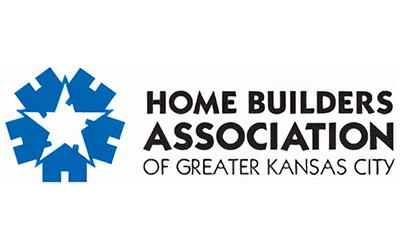 Home Builders Association Of Greater Kansas City
Networking And Wi-Fi Prices
Our team will design, build and manage your entire home network from start to finish and ensure it's engineered to the highest degree of quality possible. To eliminate any inefficiencies and headaches, we order and deliver all products and equipment for your project from trusted manufacturers.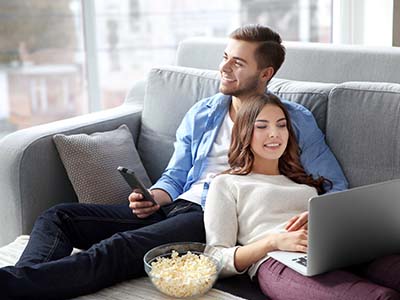 Base Networking And Wi-Fi*
Includes wiring, gigabit router, 8-port PoE switch, 2 wireless access points (WAPs), installation, configuration, and remote system monitoring. Perfect for a 3000 sq ft home.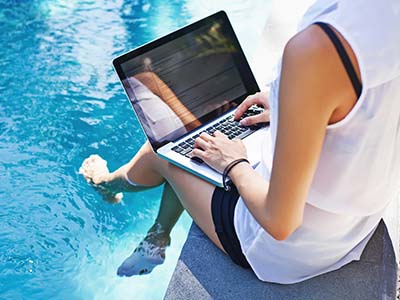 Average Networking And Wi-Fi*
Includes wiring, gigabit router, 8-port PoE switch, 4 wireless access points (1 outdoor), installation, configuration, and remote system monitoring. Perfect for your 4500 sq ft home.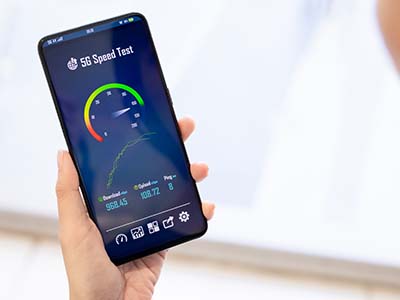 Improved Average Networking And Wi-Fi*
Includes wiring, gigabit router, 16-port PoE switch, 7 wireless access points (1 outdoor), optimized wireless environment, installation, configuration, and remote system monitoring. Ideal for a 9000 sq ft home.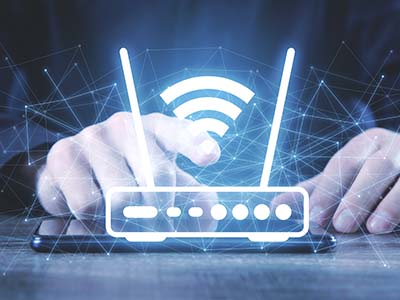 High-End Networking And Wi-Fi*
Includes wiring, Sophos XG Firewall, managed switch with VLANs 10+ WiFi 6 access points, optimized wireless environment, installation, configuration, and 3rd-Party Live Montoring. Ideal for a 10,000+ sq ft home.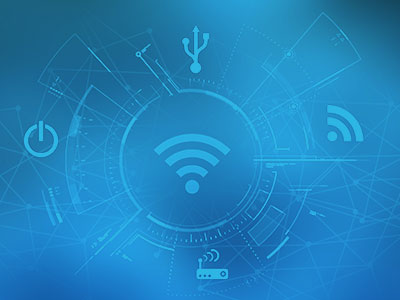 Monthly Service Plan For Networking And Wi-Fi
We monitor your entire network system at all times on a monthly service plan that is unique for your Wi-Fi system, and can be canceled at any time. This service includes a proactive on-going analysis of your Wi-Fi system.

When we see that certain areas of your home are not getting enough coverage, we immediately take the necessary steps to fix the problem for you, before you even notice it.
*Prices are averages and may change depending on the size of your networking and Wi-Fi project and your home's layout and size. You'll receive an exact quote for your unique networking and Wi-Fi project after the in-home consultation.
Networking and Wi-Fi Project Gallery
Browse our gallery below and see some of the improvements and upgrades you can have in your own home. The possibilities and ranges of systems are virtually endless and we are here to help you get the Wi-Fi system you deserve to make your life more convenient and enjoyable.
Home Theaters Designed And Installed
Home Automation And Smart Home Systems Installed
Whole Home Audio Systems Installed
Networking And Wi-Fi Systems Installed
The Proof Of Happy Customers
Don't take our word for it, read what our previous clients say about us and the work we have done for them, and decide for yourself whether we are the right company for you. We stand behind our work and would love to add your testimonial to our list.
Longwire is a great company to work with, I highly recommend! They are professional, courteous, and knowledgeable.
Rob and team completely transformed my audio visual. I really should have contacted them sooner!
Working with Longwire has been a great experience. Rob and his team helped us design and integrate an audio and theater system in our new home.
They listened to our ideas, were detailed in execution and were easy to work with at every stage. Communication was outstanding … any and all questions and concerns were quickly addressed.
I would highly recommend.
Installed a 75″ TV above fireplace into a single stud, working with less than ideal electrical outlet location that was right in the way of the premium spot for the bracket.
Great service and knowledge prior to install. Helpful before and during date of work. They even vacuumed the area afterwards.
Never Worry About Your Home's Internet Connection Again