Are you a high-end builder looking for ways to set yourself and your homes apart?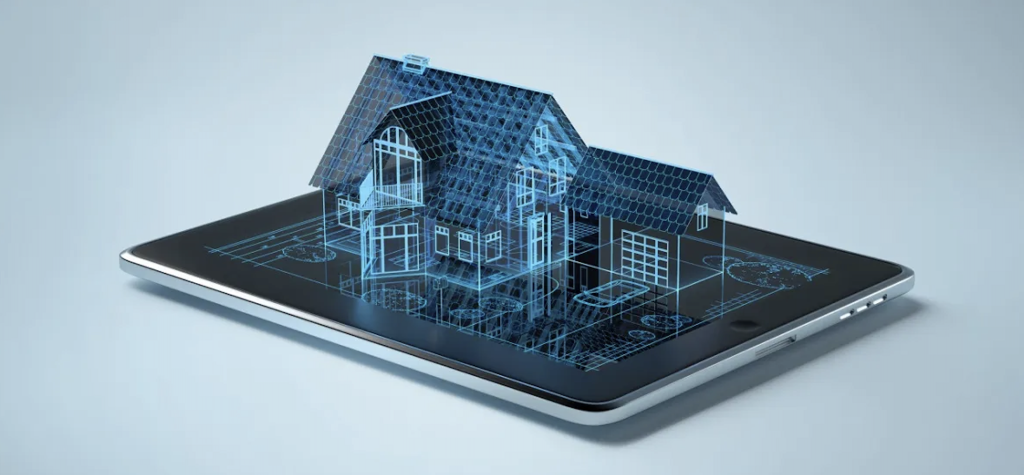 Now may be the time to embrace home technology as part of your builds. Adding a good custom integrator to your sub-contractor team may be your next logical step. (YOU HAVE TO READ #10!!) So here are the top 10 reasons that home technology is the next move for high-end builders:
1. Single-app home control is becoming increasingly popular among luxury buyers. The average home has more than 7 smart home systems. That means having a bunch of apps on your phone. Having 7 different apps isn't any different than having a bunch of remotes on the table to operate the TV.
2. Home technology can help you attract a younger, more tech-savvy demographic of buyers. In fact, 50% of Americans have "cut the cord". You don't need to run those cable jacks anymore.
3. The right technology can set your homes apart from your competition. Will your homes be the ones with the tech? Or will you let your competitors gain an edge?
4. Home audio, worry-free WiFi, and impressive TV and sound will allow your clients to create a memorable and inviting space for entertaining friends and family. The countertops and backsplash are cool, but it's the tech that people will want to come back for.
5. Your homes can be part of a lifestyle shift for your clients. Talk about making an impact in someone's life. We used to crank our car windows down. Don't fill your new builds with how we used to listen to music, watch TV, and control our lights. Stay modern.
6. Homes that have great WiFi, TVs, a music system, security, and surveillance built in are more desirable today.
7. Surveillance, motorized shades, lighting control, and monitored security systems provide peace of mind and an overall feeling of safety. People want to feel safe in their new homes.
8. Many elements of home technology are designed to be aesthetically pleasing and functional, contributing to the overall beauty of your homes. Picture frame TVs and in-ceiling speakers look better than a piecemeal cheap TV, soundbar, and dangling wires.
9. You will limit the potential frustration of your clients as they don't have to figure out their WiFi and smart home features on their own with little or no wiring infrastructure in the weeks following their move. What if all of this was just done already when your clients move in? That is something that will set you apart.
10. Adding home technology to your build portfolio demonstrates that you are keeping up with the latest trends in luxury homebuilding and are committed to providing your homeowners with the best in contemporary living! That is more important now than ever.
We aren't expecting you to make drastic changes to how you build homes. We just want to be a resource if and when you have questions. We are here to help when you are ready. Start here.